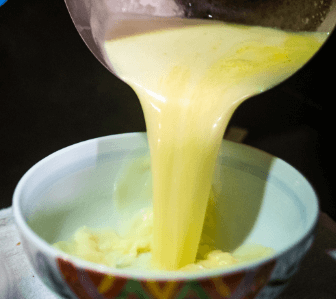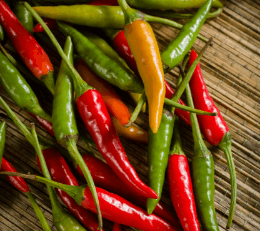 鶏が主役の究極濃厚白湯スープ
世界に通用するラーメンを作りたい。
そんな理由から世界中で食べられる鶏と塩に着目し、生み出されたラーメン。
時間をかけ、余すことなく、鶏のみの旨味を抽出したコラーゲンたっぷりの、
キレとコクを併せ持った濃厚鶏白湯スープ。
清流で取れた青さ海苔は磯臭くなく、スープと麺を絡ませる。
何度食べても食べ飽きないラーメンの新境地。
Ultimate thick chicken baitan soup
Since we wanted to produce ramen that would be accepted by people across the globe,
we have developed ramen broth with a special focus on chicken and salt.
We make genuine chicken broth by fully extracting the goodness of chicken by cooking
the ingredient for hours. The broth is rich in collagen and has a full body.
The "aosa" seaweed farmed in clean seawater helps to combine the taste of broth and noodles together. Our ramen has reached new heights where you don' t get bored of ramen no matter how many times you eat it.
---
店主おすすめ生からし入りラーメン
濃厚白湯スープにタイ産青唐辛子(プリキーヌ)を合わせ、鶏の違った一面を
引き出す、スッキリとした刺激的な辛さを味わえる、まる玉の真骨頂!
ぜひご賞味あれ。
The restaurant manager's recommendation
Ramen with raw Thai chili
We add Thai chili to our thick chicken baitan broth to add a new dimension to the broth.
The spiciness is refreshing as well as stimulating; it is an example that exhibits the
quality of our foods.
VIEW MORE